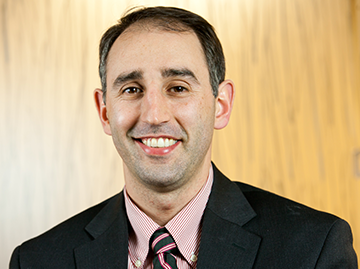 The Detroit Lions were trying to avoid the sweep by the Chicago Bears as they took to the field on Sunday. The Bears wanted the bragging rights. Matthew Stafford has had an MVP worthy season and was not about to let this game end in anything but a win. Stafford completed 85.7 percent of throws with a 96.4 passer rating right up until the very last play in the first quarter when he clapped hands with Bears linebacker Leonard Floyd and suffered a dislocated middle finger with ligament damage.
Injury was not going to stop Stafford as despite being in first place in the NFC North, the playoffs are not locked up yet.  Each win matters and, so, Stafford returned to the game with a heavily taped finger and a glove. His numbers plummeted as he completed just 53.6 percent of his throws earning a 54.6 passer rating. The swelling and glove are factors. Their closing stretch begins with the Giants on Sunday in New York where the temperature could be a factor. Stafford has struggled in practice with the glove so far this week but shows no sign of not playing.
Dr. James Monica discussed on WFAN Stafford's dislocated finger with ligament damage the swelling this week as he prepares for the Giants and the glove that Stafford will most likely have to wear this week.
We have partnered with WFAN 660 AM/101.9 FM to bring you the weekly Football Injury Update, a recap of the top injuries across the NFL with our doctors providing their expert medical opinion on the injury, treatment options and prognosis to return to the field of play. The Football Injury Update will air each Thursday and Friday on Mike Francesa's show between 1:00 p.m. to 6:30 p.m.
Leave a reply →