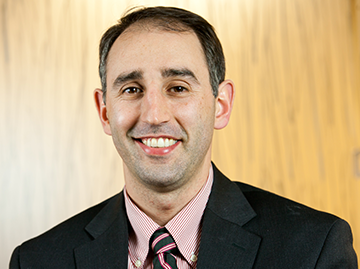 Pro Bowl wide receiver Jordy Nelson, a favored target of Green Bay Packers quarterback Aaron Rodgers, didn't have much of an impact in the wild card playoff game versus the New York Giants. The 6'3", 217-pound Nelson recorded only one catch (a 13-yarder) early in the game before enduring a vicious hit from Giants' cornerback Leon Hall. Nelson subsequently crumbled to the ground and was eventually carted off to the locker room.
It was later revealed that Nelson had suffered two fractured ribs. Rib fractures, which cause severe pain and tenderness, are common in contact sports. Rest is indicated for ribs to heal, which can take between three to six weeks.
Dr. James T. Monica gives an insightful explanation of Nelson's injury, including a comparison to another NFL star, and discusses the unlikelihood of him playing in this week's divisional playoff game.
We have partnered with WFAN 660 AM/101.9 FM to bring you the weekly Football Injury Update, a recap of the top injuries across the NFL with our doctors providing their expert medical opinion on the injury, treatment options and prognosis to return to the field of play. The Football Injury Update will air each Thursday and Friday on Mike Francesa's show between 1:00 p.m. and 6:30 p.m.
Leave a reply →