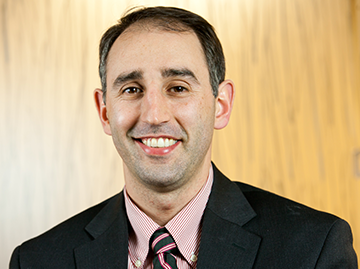 New England Patriots safety and special teamer Nate Ebner suffered a concussion in the opening kickoff of the third quarter in the AFC Championship versus the Pittsburgh Steelers on January 22. According to the NFL's concussion protocol, he was ruled out of the rest of the game. It was his second concussion of the season.
Ebner, 28 years old, is a member of all four kicking game units. He leads the Patriots in special teams tackles. New England head coach Bill Belichick calls Ebner "the quarterback of the punt team." This means he is responsible for a wide variety of factors and conditions that go into the kickoff, return and field goal/extra point teams.
Despite the fact he wore a red jersey (meaning no contact), Ebner was back on the field for the final pre-Super Bowl practice at Gillette Stadium on January 29. This means he had to pass all the required medical tests for return to play.
Ebner was also a member of the USA national rugby sevens team that participated in the Rio Olympics. He was the only active NFL player competing in those Games. The risk of concussion is a fact of both sports; however, the style of tackling, as well as the gear worn by NFL players make concussions more prevalent in football than in rugby.
The New England Patriots departed on Monday, January 30 for Super Bowl LI in Houston. They have practice scheduled there for Tuesday, Wednesday and Thursday prior to facing the Atlanta Falcons on Sunday. It is assumed Nate Ebner will be part of those practices.
Orthopaedic surgeon Dr. James T. Monica, one of our hand and upper extremity specialists, discusses Nate Ebner and the NFL concussion protocol.
We have partnered with WFAN 660 AM/101.9 FM to bring you the weekly Football Injury Update, a recap of the top injuries across the NFL with our doctors providing their expert medical opinion on the injury, treatment options and prognosis to return to the field of play. The Football Injury Update will air each Thursday and Friday on Mike Francesa's show between 1:00 p.m. and 6:30 p.m.
Leave a reply →